Step into the Future of Smarter Living Today
4840 Cordell Avenue | Bethesda, MD 20814
Welcome
Uncover Your Project's True Potential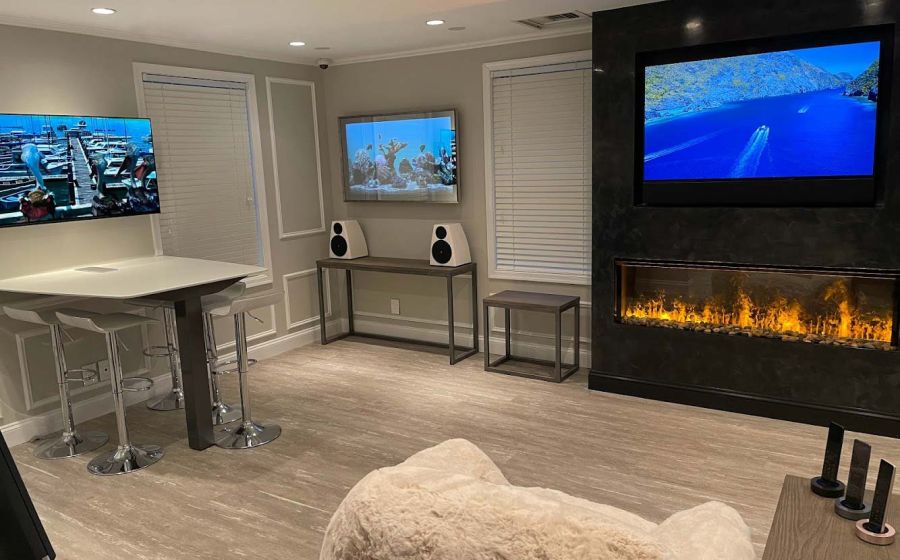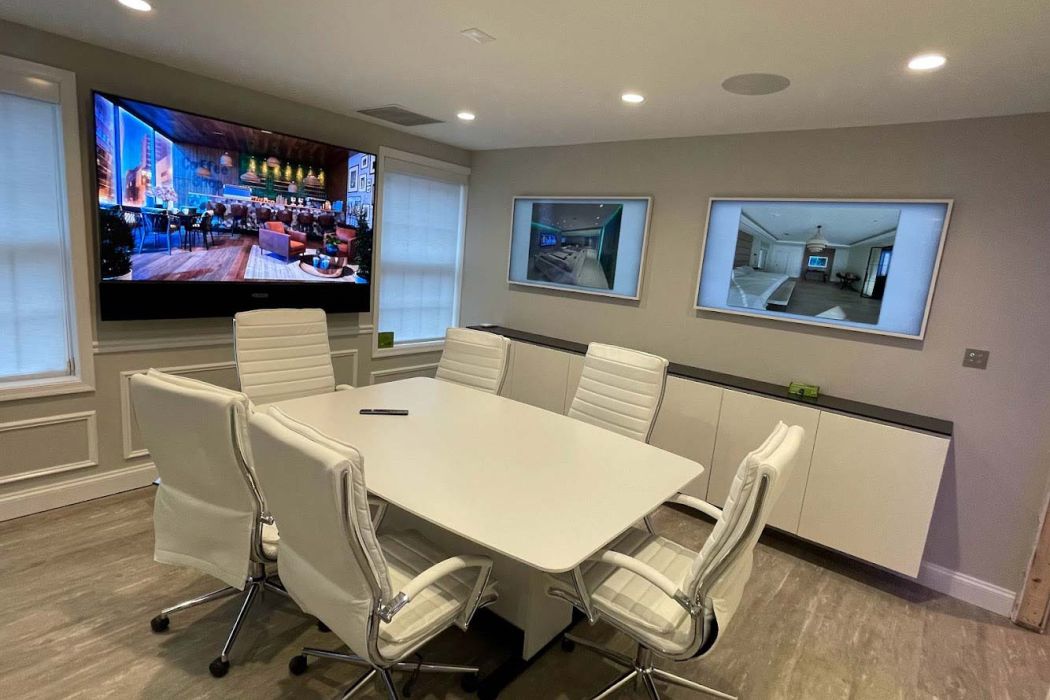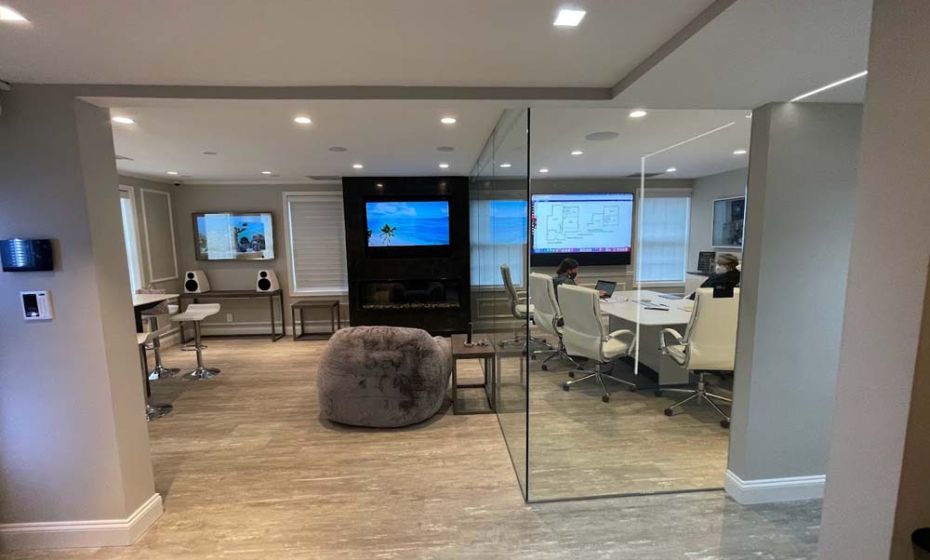 Arrive to our showroom with questions and leave with concrete solutions—no matter your project. For homeowners, designers, builders and architects in Bethesda and Potomac, Maryland or McLean, Virginia and nearby areas, our team of industry professionals is ready to help you bring your vision to life from the ground up. Discover the latest solutions in whole home audio systems and surround sound systems, whole home automation systems, commercial audio-video systems and more.
Schedule Showroom Visit
Experience smart technology firsthand in our interactive showroom.
Fill out the form below to schedule a personalized showroom visit, and we'll make all the arrangements.