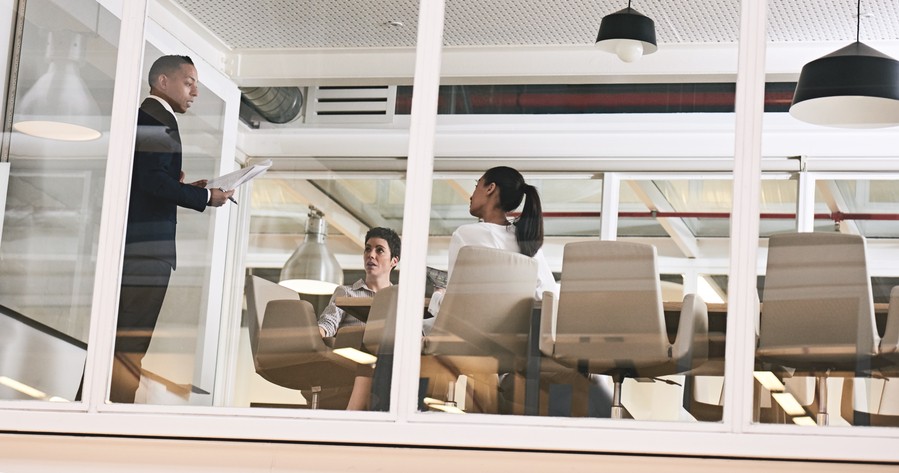 Discover How Bethesda Systems Can Transform Your Business!
Whether you own a popular restaurant or have an office in the C-suite, managing your business takes a lot of work. Luckily, several technologies on the market today can help you run your company much more effectively while empowering your staff members to do their best work, too.
Bethesda Systems is a leading commercial audio-visual company serving the Bethesda, MD, region, and we strive to bring innovative, customizable technology solutions to our clients, no matter their industry. Read below to discover how a premier team like ours can make operating your business better than ever before.