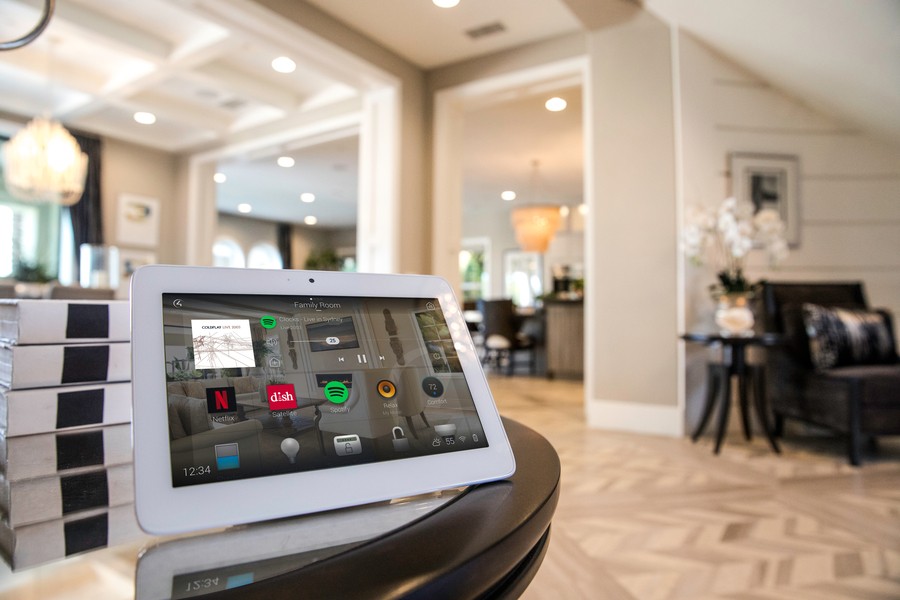 From Installation to Automation, a Certified Control4 Dealer Will Optimize Your Home Technology Systems
As technology evolves at an unprecedented pace, it is no surprise that smart homes are getting smarter every day. But is yours keeping up with the smartest of them? If you are in McLean, VA, you live in one of the most beautiful communities in the US, home to diplomats, high-ranking government officials, and possibly some of the "rich and famous." Your smart home should be as smart as theirs. 
As a certified Control4 dealer, Bethesda Systems is proud to offer industry-leading automation solutions that make any smart home a whole lot smarter. From installation to automation, here are three ways our team of experts is the best choice to keep your smart home in front of the pack!