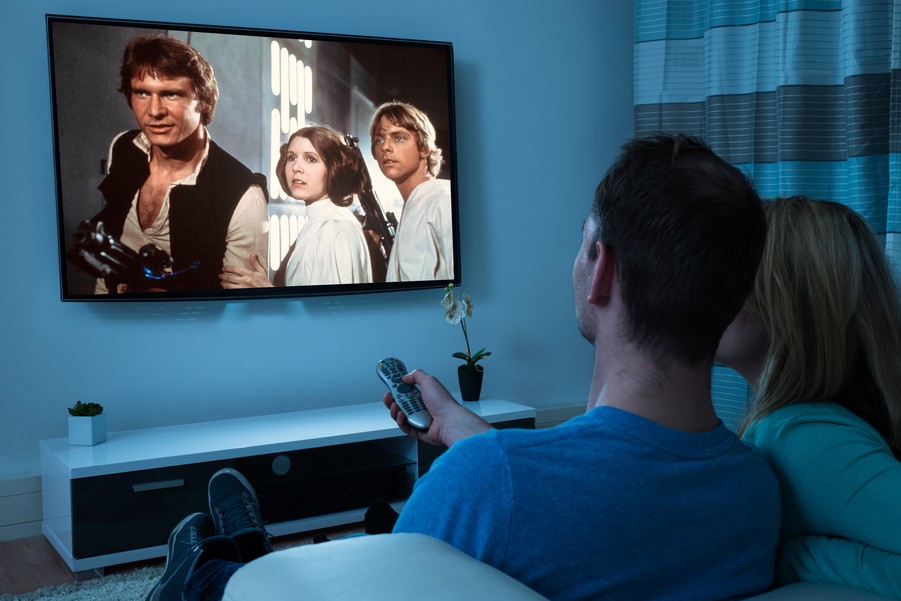 Partner with the professionals to bring the best in home entertainment technology to your space
Homeowners are watching movies, TV shows, and media in the comfort of their own homes more than ever. When was the last time you upgraded your home entertainment system? If it has been over a few years, it might be time to bring the latest technology into your space! Unfortunately, implementing complicated systems with the latest settings, hardware, and programming can be complicated. Instead of facing the challenge of ensuring everything aligns properly, prevent frustrations by partnering with a professional integrator like Bethesda Systems.
Are you interested in upgrading your home entertainment setup? Read on to learn the benefits of working with a high-end AV company for your home audio video project in McLean, VA.