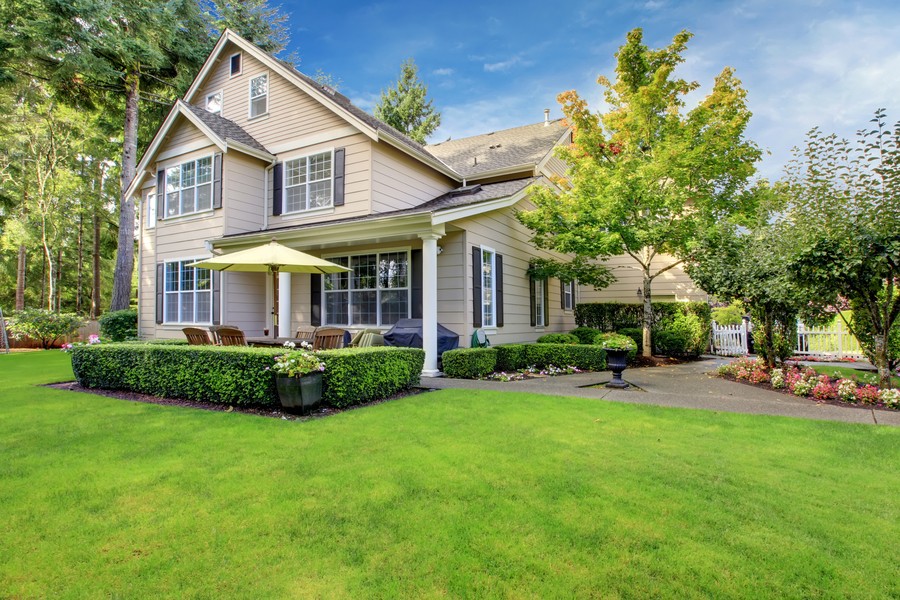 Attract High-End Clients with a Multi-Room Audio System
How can you best attract clients with the new construction market slowing down across the country? These days, spacious designs and beautiful finishes aren't enough to make you stand out from the competition–especially in luxury markets like Potomac, MD. Instead, one of the biggest trends in recent years is a push for technology-ready homes.
Sometimes this is purely functional. For example, 87% of buyers in a recent poll said they placed greater value on properties with landscape lighting. But, entertainment doesn't lag far behind. Whole-home audio, in particular, is another common request.
What does whole-home audio entail, and why should builders consider it during construction? Keep reading to find out!