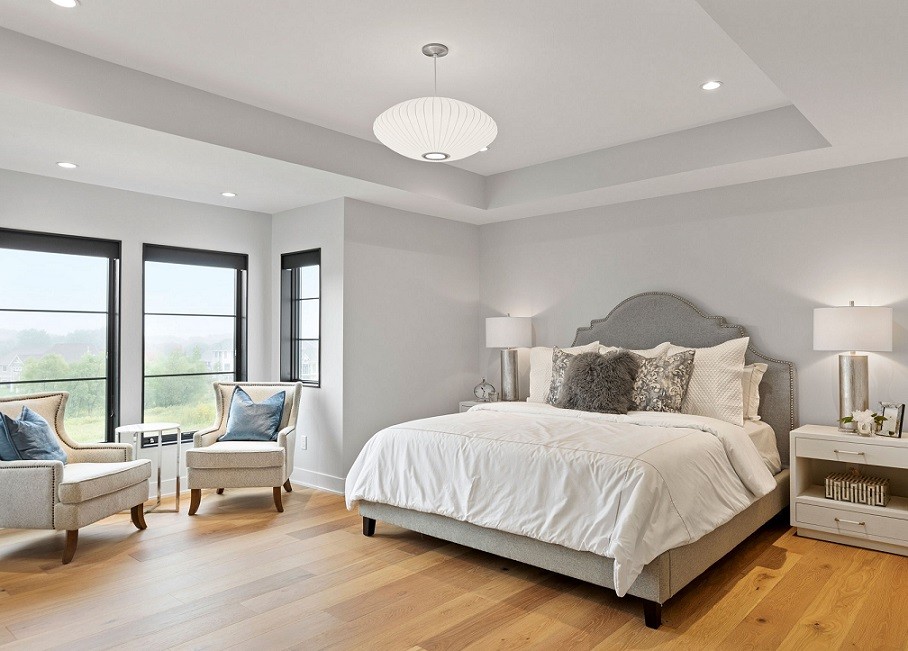 Illuminate Your Space and Elevate Your Home
Imagine a lighting system that not only turns on and off but also dims, changes colors, and automates to fit your routine. Ketra by Lutron does all those things and more! By incorporating a smart lighting system into your home, you'll experience more control and customization over your lights than ever before.
A lighting control system can even improve your daily routine by making you feel more productive during the day and relaxed at night. Keep reading to see how Lutron and Ketra elevate these three spaces in your Bethesda, MD, home.