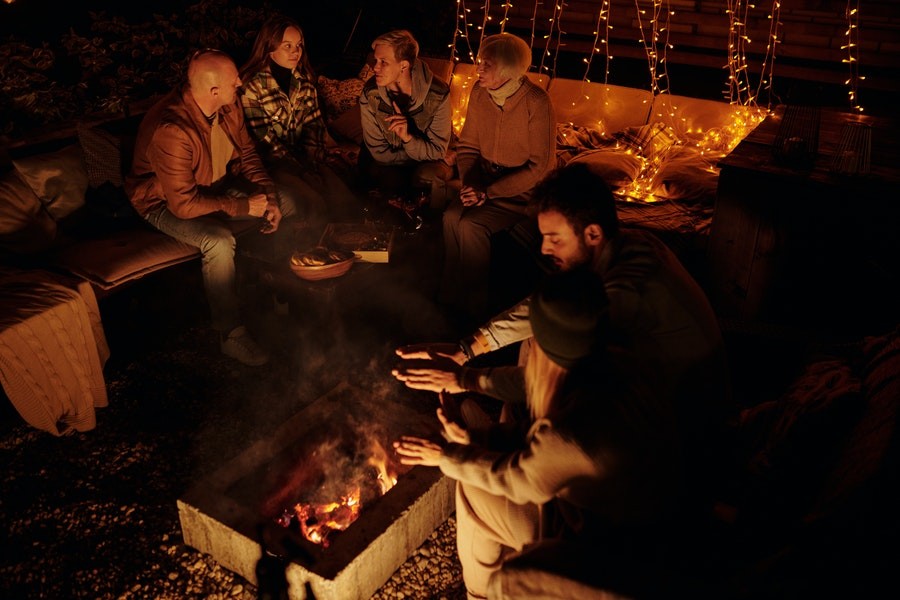 Elevate your outdoor activities with these outdoor audio-visual solutions
One of the greatest perks of having a smart home is bringing more fun into every area of your property. This is a huge advantage if you are trying to improve your overall well-being, as simple things such as spending more time outdoors can help your body and mind. With outdoor audio-visual installations, you can keep yourself and your guests entertained while enjoying your beautiful landscape.
Read our blog to learn more about three unique outdoor activities and the technologies that can enhance this experience in your Bethesda, MD, home.